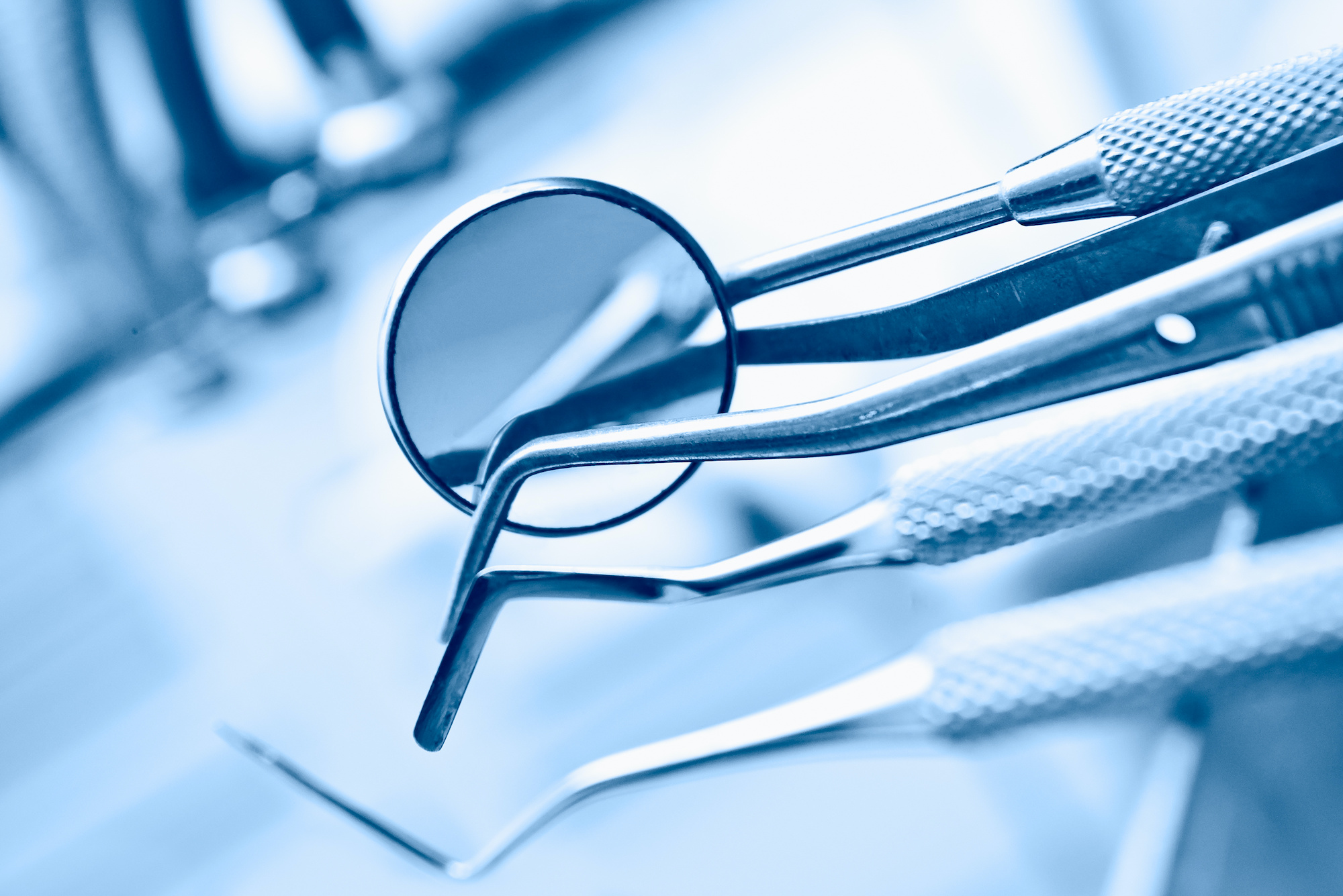 Subscribe
Connecticut and New England Small Business Resources During COVID-19
Small business owners everywhere are facing waves of uncertainty during the height of our nation's COVID-19 pandemic. Dental practices in particular have taken a hard hit. Coronavirus is transmitted orally, putting dental workers at particularly high risk of exposure to this deadly virus. While some dental offices remain open for emergency visits, a staggering number of dental care professionals are temporarily homebound.
With thousands of dental practitioners and other non-essential workers fresh out of jobs, financial and career stability concerns are sweeping the nation.
The Integrity team recognizes that those within the dental fields are struggling, and we're here to help. Here is a list of resources for small businesses in Connecticut and New England to get through these trying times:
Financial Assistance for Small Businesses
Small business owners and displaced employees alike may receive relief funding from the following assistance programs:
Connecticut's Recovery Bridge Program
Connecticut is offering $25 million in aid to small businesses impacted by coronavirus. The Connecticut Recovery Bridge Program will provide no-interest loans to Connecticut businesses and nonprofits with 100 or fewer employees.
Learn more about this loan program here.
Federal CARES Act
The Coronavirus Aid, Relief and Economic Security (CARES) Act offers $376 billion in relief for American workers and small businesses.
The act covers self-employed workers, part-time workers, and those with limited work history. It features an increase in unemployment compensation, adding an additional $600 per week and benefits on top of the state benefit effective until July 31, 2020.
Review the U.S. Senate Committee's CARES Act guide here.
The Paycheck Protection Program (PPP)
The Paycheck Protection Program (PPP) authorizes up to $349 billion in forgivable loans to small businesses to pay their employees during the COVID-19 crisis.
This program provides small businesses with funds to pay up to 8 weeks of payroll costs, including benefits. Funds can also be used to pay interest on mortgages, rent, and utilities.
All businesses with 500 or fewer employees can apply.
Read a brief overview of the program here.
Take action today and apply for the PPP.
COVID-19 Resources for Dentists
The American Dental Association has wasted no time in developing detailed resources for dental practice owners and practitioners. Here's a roundup of their support:
Practice Management Resources
From overviews of how the virus impacts dentistry to the latest state-by-state updates on procedure requirements and/or restrictions for dentists, the ADA has downloadable documents for practices that remain open during this pandemic. Here you will also find employment legislation FAQs and details on financial assistance from third-party payers.
For those out of a job, check out their guides to financial obligations to staff and contract obligations on their COVID-19 resource page.
Review the ADA's coronavirus resource toolkit.
Digital Events and Webinars
For those who learn better visually, the ADA is offering informative video content to learn more about the virus' impact on dentistry. Watch as they answer real questions from dentists about the ADA's interim guidance on how to minimize the risk of COVID-19 transmission, discussion of student loan repayment options, and telehealth/telemedicine options moving forward.
Explore the ADA's webinars and online courses.
Additional Resources
Stay up-to-date on the latest coronavirus updates by following the leaders in dentistry:
Local Dental Societies and Organizations:
Additional Organizations:
If you have any questions about keeping your practice healthy in these trying times, please do not hesitate to contact us.