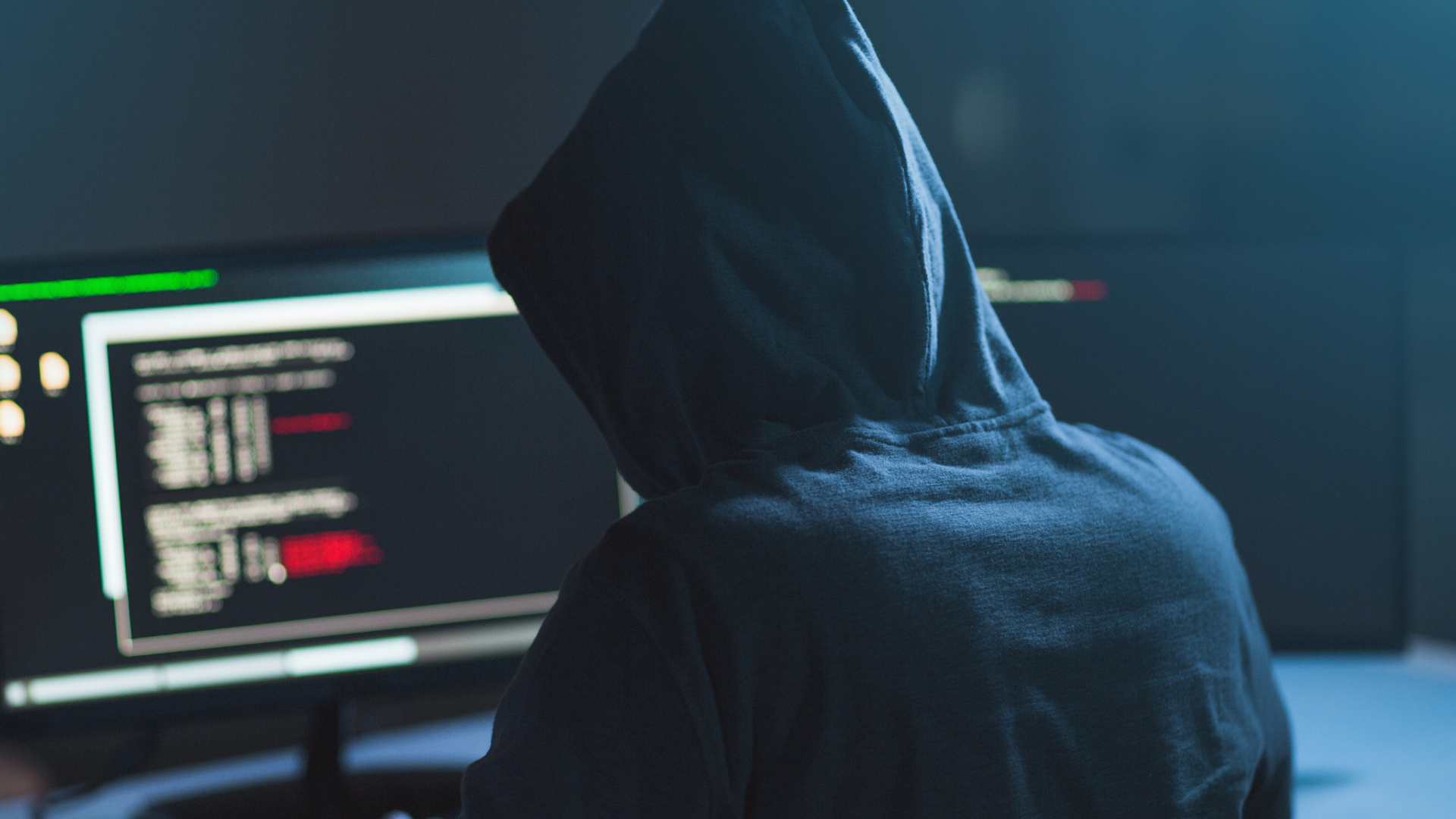 Subscribe
Do Small Dental Practices Need to Worry About Hackers?
Small dental practices can be some of the smallest businesses in an area, and are often eclipsed by well-established, larger practices and giant dental corporations. With only one dentist, a dental assistant, a few hygienists and maybe one other staff member on the team, it's easy to think that small dental practices can fly under the radar of hackers.
After all, larger corporations typically have more patients and more staff, so it would be logical to think that there are more opportunities for cybercriminals to go on the attack.
But this isn't necessarily true. Any business that is still IN business could be at risk of being hacked. So, do small dental practices need to worry about hackers and data breaches? The short answer is yes. Here's why.
Data Breaches Started Growing in 2019
As noted by DentistryIQ, cyberattacks against dental practices accelerated around 2019. These attacks were not just against large offices. The cyberattacks included data breaches of small practices too.
Since a data breach includes any unauthorized access or tampering with confidential information, including through phishing attacks, it's very likely that even more data breaches have gone undetected.
Even so, the number of data breaches against dental practices hasn't necessarily increased, but the quantity of stolen information per breach has tripled. In other words, cybercriminals are becoming savvier and more efficient in their theft.
Each compromised medical record can cost a dental practice up to $380, meaning that having a database of just 100 compromised patients can quickly spiral out of control and cost thousands of dollars in damages.
Aside from avoiding financial losses or HIPAA fines, protecting your patient information is your moral obligation. For your practice and your patients, you need to take this increased risk of hacking seriously.
Data Breaches During the COVID Pandemic
As if the increase in cyberattacks in 2019 weren't enough, the COVID Pandemic hit hard in more ways than one. DentistryToday notes that cyberattacks against healthcare providers — including the dental industry — increased by 150%.
In combination with the report from 2019, this means that cybercriminals are becoming more efficient and more aggressive in their attacks, making it especially risky for small dental practices that may not have the budget to install the necessary cybersecurity systems that keep bad actors at bay.
Remote Workers and Increased Risk
One other result of COVID is that many non-essential personnel, such as front desk administrators, may have shifted to working remotely. This has created additional opportunities for hackers to infiltrate even well-secured dental practice networks, making dental practice hacks a reality for those who thought they were protected.


Data Breaches in the Future
Since data breaches are happening now, you can bet that they will continue to happen in the future. Although we can't tell the future, it's clear from the data that cybercriminals are becoming more brazen and adept at cracking cybersecurity in healthcare practices, especially small dental offices, and there is no indication that this will stop any time soon.
If anything, cybercriminals may continue to increase their attacks on small practices as larger corporations continue to tighten their cybersecurity.


What an Increase in Small Dental Practice Hacks Means for YOUR Practice
As a result of the increased risk of cybercrimes against small dental practices, it's strongly recommended that dental practices secure themselves — even if they've already done so in the past.
As you know, just because a patient had a routine exam last year, doesn't mean they don't need one this year too. Having routine updates to your systems is vital to keeping your dental practice out of harm's way. You may even find something that works better for you and your practice.


Integrity Is Here for You
If you find yourself worried about budgeting for the endeavors of cybersecurity updates and upgrades for your dental practice(s), Integrity is here to help. We know that small dental practices still make a huge impact in their communities, and they deserve quality management systems and services that are still affordable.
We've done the hard work of securing systems so that you can work with our managed IT services to get the same security that might be out of your budget otherwise. Integrity is committed to keeping your dental practice and your patients safe from dental practice hacks now and in the future.
For more information on how having the right secure system is possible for all dental practices — including the smaller practices — take a look at our Security Service Page today.