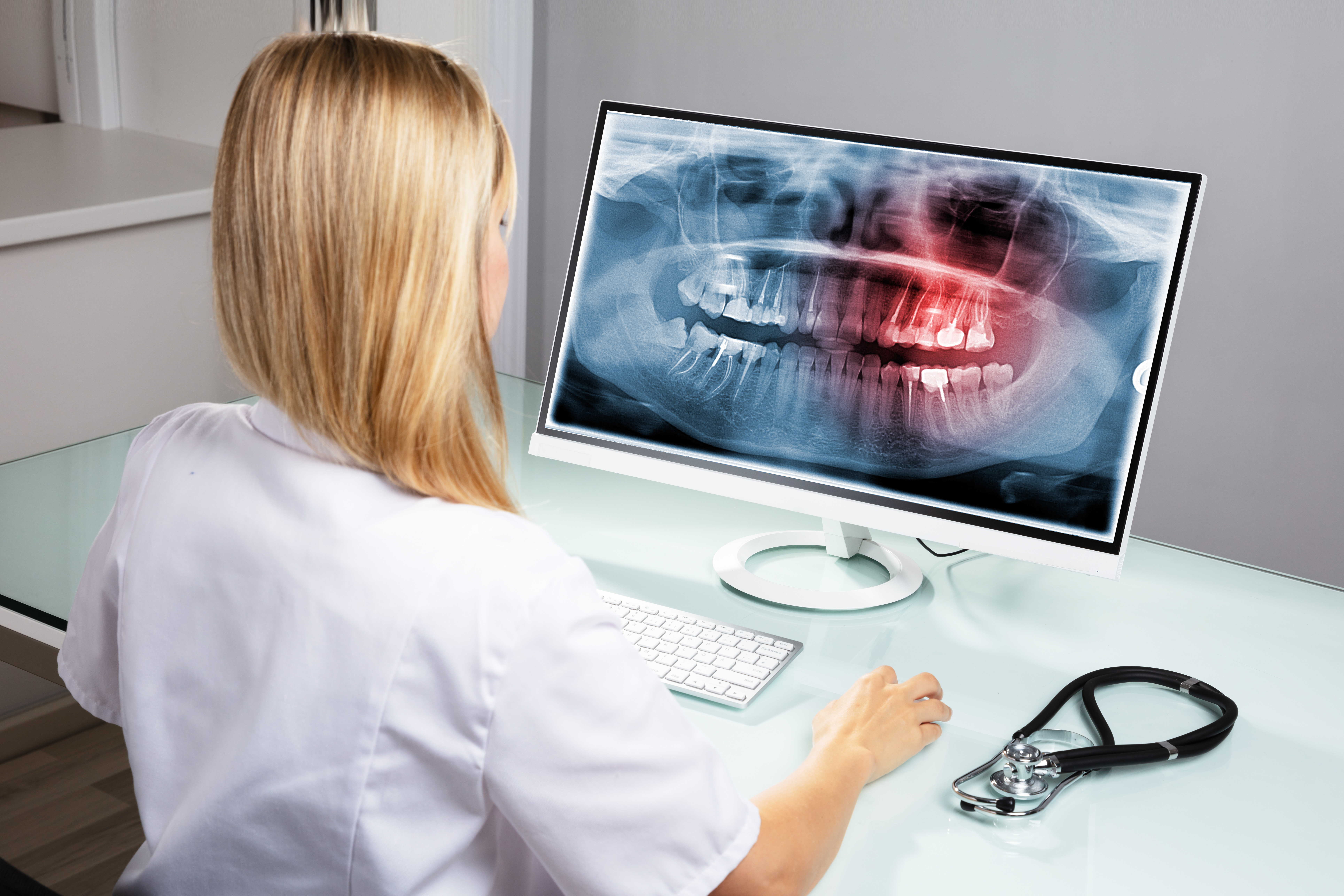 Subscribe
Ready to Get Patients Back on the Books? Here's How to Get Ready
Medical | Dental | Healthcare
As the country begins to reopen in the midst of the coronavirus pandemic, your office also needs to prepare to reopen. Here's what you can do to get ready for patients in this unprecedented time and how you can get them back on the books efficiently.
Announce the Reopening of Your Dental Practice
First and foremost, you'll want to let patients know that your practice is opening back up. Ideally, you should start notifying them a week to two weeks in advance of your opening date so they can call and schedule their appointments ahead of time. However, depending on your area and how officials are reopening that area, this may not be realistic. Do what you can within regulations, with the end goal of enthusiastically connecting with patients however you are able to.
Communication Ideas
There are many different ways you can communicate the reopening of your dental practice to your patients. Don't choose just one; instead, decide on a marketing plan that includes multiple points of contact where it makes the most sense to invest:
Email marketing. Set up an email drip campaign that automatically sends appointment reminders, newsletters and other important information to your patients over time until they book and attend their appointment.
Personal phone calls. If you're a smaller dental practice, consider having the dentist reach out to their patients to personally touch base and get them on the books. Patients love hearing from their medical providers and are much more likely to schedule an appointment when they feel cared about. It's also something that you may not be able to do as you get busy again, so take the opportunity now to make that personal connection.
Direct mail marketing. Design a colorful postcard announcing your reopening and send it via direct mail to your patients to let them know you're open for appointments. Include your contact information in big, bold font -- patients will often hang the postcard on the refrigerator as a reminder to call.
Social media marketing. Social media marketing is a great option due to its massive reach and affordability. Promote your practice's reopening on all of your active social media channels and engage with patients online.
Make Sure to Include Information About COVID-19 and Coronavirus Procedures Followed
The biggest question that your patients are going to have when scheduling with your dental practice again is what your office is doing to reduce the spread of the coronavirus. Take a proactive approach by being upfront in your communication with your patients about how you're handling COVID-19 in the office. Let them know if you're staggering appointments, wearing masks, sanitizing patient rooms between visits and any other precautions your practice is taking.
Maximize Usage of Your Practice Management Software
Make use of your practice management software to stay organized as you begin to load patients back onto your schedule. Allow your staff to have remote access to the software so everyone can be active in filling appointment slots and remaining flexible with patients. If you haven't done so already, now is a good time to have your system configured and updated.
Book Appointments Consciously
It's important that your team learn how to schedule patients effectively when you reopen your dental practice. Here are some things to keep in mind with patient scheduling:
Decide on an appropriate starting schedule. Make sure your team is booking appointments for the right length of time and staggering appointments as needed to comply with social distancing guidelines.
Try to avoid booking potential no-show patients for in-demand appointment times. When possible, fill prime-time appointment slots, like evenings and weekends, with loyal patients who aren't at risk of not showing up.
Send mobile appointment reminders. As patients are getting back to day-to-day living, their routines are out of sync and they may be more forgetful about their upcoming appointments. Use your practice management software to send quick text reminders to your patients.
Don't Have Great Dental Practice Management Software? We Can Help
If your patient scheduling system is out of date or you lack reliable dental practice management software, Integrity Systems & Solutions can help. We have over two decades of experience with dental practice management software and can help you find the solutions that are best for your practice. We don't promote the same glossy, new practice management applications to every dental practice we work with -- instead, we custom-tailor software applications to meet your needs using whatever brands and applications that offer the functionality you're looking for.
Contact us today to learn more about how we can help your practice see patients efficiently again during the coronavirus pandemic by calling 866-446-8797.