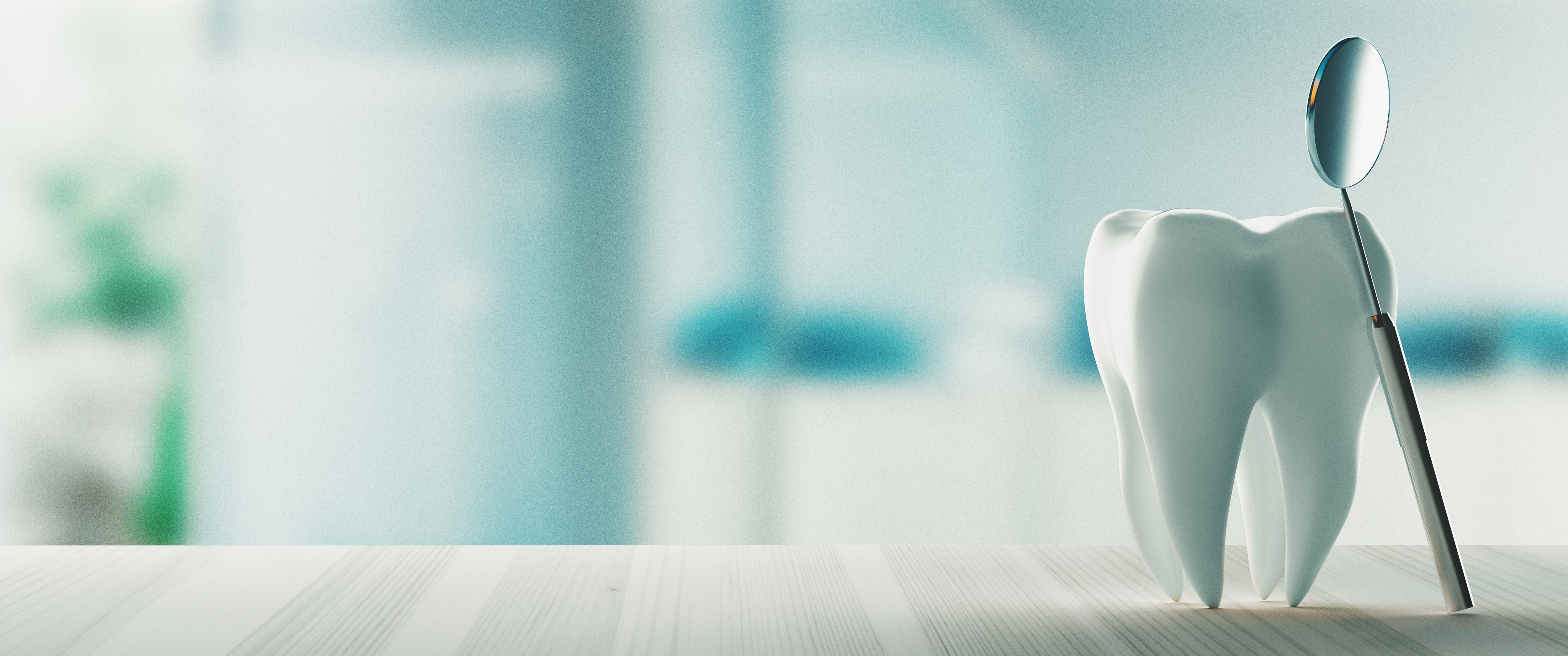 Subscribe
5 Reasons Dentists Require Specialized IT Solutions
With continual advancements in dental imaging, practice management software, and other important industry tools, it's critical that dentists stay up-to-date with emerging technology in order to remain competitive.
But how do you find the time to devote to your IT when you're busy chairside with patients? An outsourced provider can help, but it's important that your practice chooses one with specific experience serving dental professionals. Working with an IT provider that doesn't understand the unique nuances of your industry and business can do more harm than good.
Dentists need IT providers with:
1. Experience in Physical Hardware Set-up for Dental Practices
Dental practices have a wide variety of physical equipment that needs to be set up on their networks and maintained properly, such as CAD/CAM equipment and digital X-ray machines. However, not all managed IT service providers have experience with or the ability to work on this type of equipment. It can be a significant waste of time and money to discover this only after you've hired the provider and paid for their services.
Make sure you're working with a provider that can offer custom dental IT solutions for your specific equipment. When you contact a potential IT provider you should ask if they have experience with your device makes and models, or request a consultation for the provider to come on-site for an assessment.
2. Knowledge of Dental Software Integration and Support
It's also critical to ensure that your IT provider has experience with a wide variety of dental practice management software platforms . Most importantly, you should ask the potential provider if they have experience with the specific software program your practice uses. If your software is outdated, the IT provider should be able to recommend what steps to take to upgrade.
Be wary of IT service providers who don't at least have experience working in the medical or dental fields. Your provider should be able to confidently update or service your software without creating excessive downtime that impacts your day-to-day office activities or risks the loss of pertinent patient health information.
3. An Understanding of HIPAA Compliance
Patient privacy used to involve charts being locked away in filing cabinets, but keeping protected health information (PHI) secure has become increasingly difficult with constantly changing technology. Without appropriate IT infrastructure in place to protect your practice's network, your patients' information is at risk. In today's world, HIPAA compliance is absolutely crucial for dental practice, as failure to adhere to guidelines can result in costly penalization.
By working with an outsourced managed IT services provider that offers customized dental IT solutions, you can be confident that your practice's entire network, from computers to peripherals to communication technology, is HIPAA compliant. If you're not sure if you meet compliance, this calculator can help.
4. Experience Helping Dental Practices Scale and Grow
Technology has changed substantially in the past few years, and it's certain to continue evolving. Dental practices will need to continue keeping up with changes in practice management software and equipment technology. This isn't easy to do when your time is devoted to working one-on-one with patients. It's difficult to shift focus from chairside work to how your practice can keep up with changing tech. This causes many dental offices to have out-of-date software or equipment— but the right IT service provider will not only help you stay on top of new tech solutions, but also help you plan for your future growth.
5. The Ability to Provide Both Proactive and Reactive IT Support
IT support can generally be divided into two primary categories: proactive and reactive. Proactive IT support is designed to prevent malicious attacks, data breaches, and other security events. Proactive IT ensures the maximum level of efficiency and productivity for your practice through network monitoring and maintenance. Reactive IT support helps you recover after a security event has occurred. Reactive IT also helps you and your staff quickly resolve everyday hardware and software issues. Both types of support must work in tandem to ensure a business is fully protected.
Your IT provider should be able to proactively help you protect against security events as well as to develop a response plan designed to minimize losses in the event that a data breach or malicious attack occurs.
Questions? Contact Integrity Systems & Solutions Today
At Integrity Systems & Solutions, we understand the importance of working with an IT professional that has specific knowledge of your industry.
We take pride in offering comprehensive IT support exclusively to dental practices for over 20 years. Through time, we've witnessed the evolution of dentistry technology and have first-hand experience helping professionals like you stay up-to-date with evolving equipment, software, and solutions.
Contact us at 866-446-8797 with any questions or to schedule a consultation today.