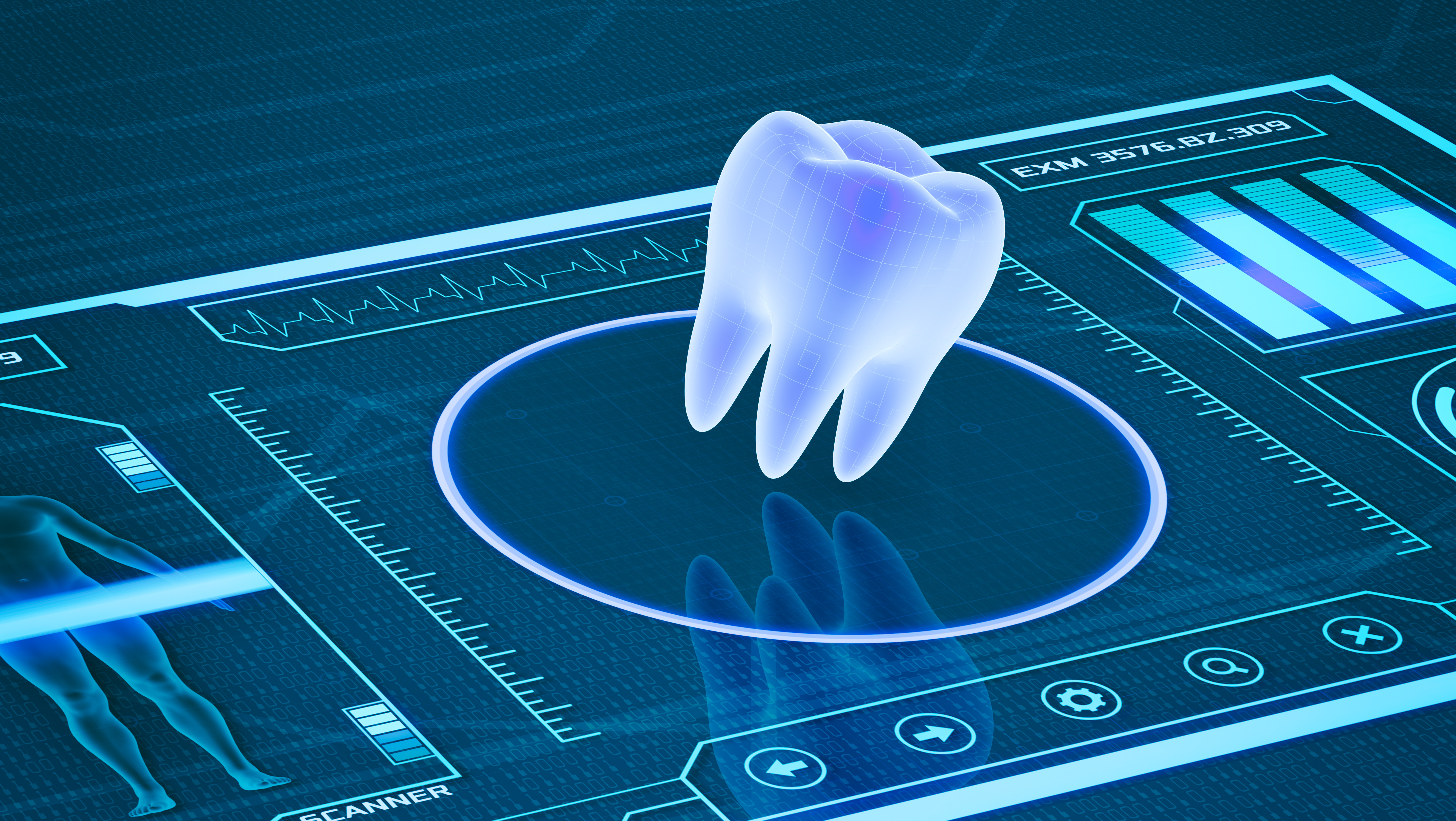 Subscribe
Why Outsourced IT Providers Make HIPAA Compliance Easy
When it comes to starting and running a dental practice, there are more than just operational and patient responsibilities to manage. Meeting compliance measures is a major concern—a full-time job in-and-of-itself—and one that you likely don't have the knowledge of or time to commit to yourself.
When it comes to the Health Insurance Portability and Accountability Act (HIPAA), it's often best to leave the compliance headaches to a professional. Specifically, an IT provider. But while you may not have the capacity to hire an in-house compliance specialist, you can often rely on a trusted, outsourced IT provider to serve the same purpose.
Here are a few examples of how an outsourced IT compliance consultant can make HIPAA compliance related to your network and electronic communications look and feel easy, so you can focus on your day-to-day responsibilities with confidence:
There are numerous rules you must comply with to meet HIPAA compliance—rules that an outsourced provider knows well.
You can't just read a one-page summary of the HIPAA rules and regulations and manage your compliance. There are many rules that fall under the Health Insurance Portability and Accountability Act, including:
Privacy Rule
Security Rule
Breach Notice Rule
Omnibus Rule
Other regulations
Do you have time and expertise to study and set up electronic security measures to comply with a handful of strict guidelines? No.
Luckily, these rules concern privacy and security—which an IT provider specializes in.
An outsourced partner can help to prevent you from falling victim to costly HIPAA violations.
Because a HIPAA compliance consultant knows the act's protocols and regulations just as well as you know dental care, they are your practice's saving grace from costly or reputationally devastating HIPAA violations.
Practice owners who have violated the act's terms have faced jail time and unrecoverable fines as a result of their negligence. That's because The Health and Human Services Office of Civil Rights (OCR) strongly enforces HIPAA violations with both civil and criminal penalties.
This is not something to shove to the backburner. It can easily turn into a fire without proper monitoring.
You need someone with a clear understanding of cybersecurity.
While someone who specializes in general HIPAA compliance is nice to have on hand, you also need someone with a clear understanding of cybersecurity. Many of HIPAA's rules revolve around threats to the security or integrity of the information, both digitally and physically.
You need a partner who can be trusted to help identify and protect against reasonably anticipated security threats, which a compliance-only specialist may not be equipped to set up and monitor like an IT professional can.
You don't have the resources or time to manage compliance yourself, or to hire a designated internal staff member to focus exclusively on compliance.
Fortunately, IT HIPAA providers do. This form of compliance is all they focus on, and by outsourcing this function, you can rest assured that you're not breaking the bank hiring a staff member for the job.
This more cost-friendly option allows the consultant to bill as needed, and allows you and your team to focus on patient care—where you should be spending your valuable time and resources.
HIPAA Compliance, with a Focus on Dentistry
A HIPAA compliance IT consultant can grant you the peace of mind and regulatory compliance your practice needs.

Curious to learn more about all that goes into HIPAA compliance for your dental practice before you start searching for an IT provider? We specialize in IT HIPAA compliance in dentistry, which sets us apart from other providers.
Explore our HIPAA compliance services to see what makes us different.