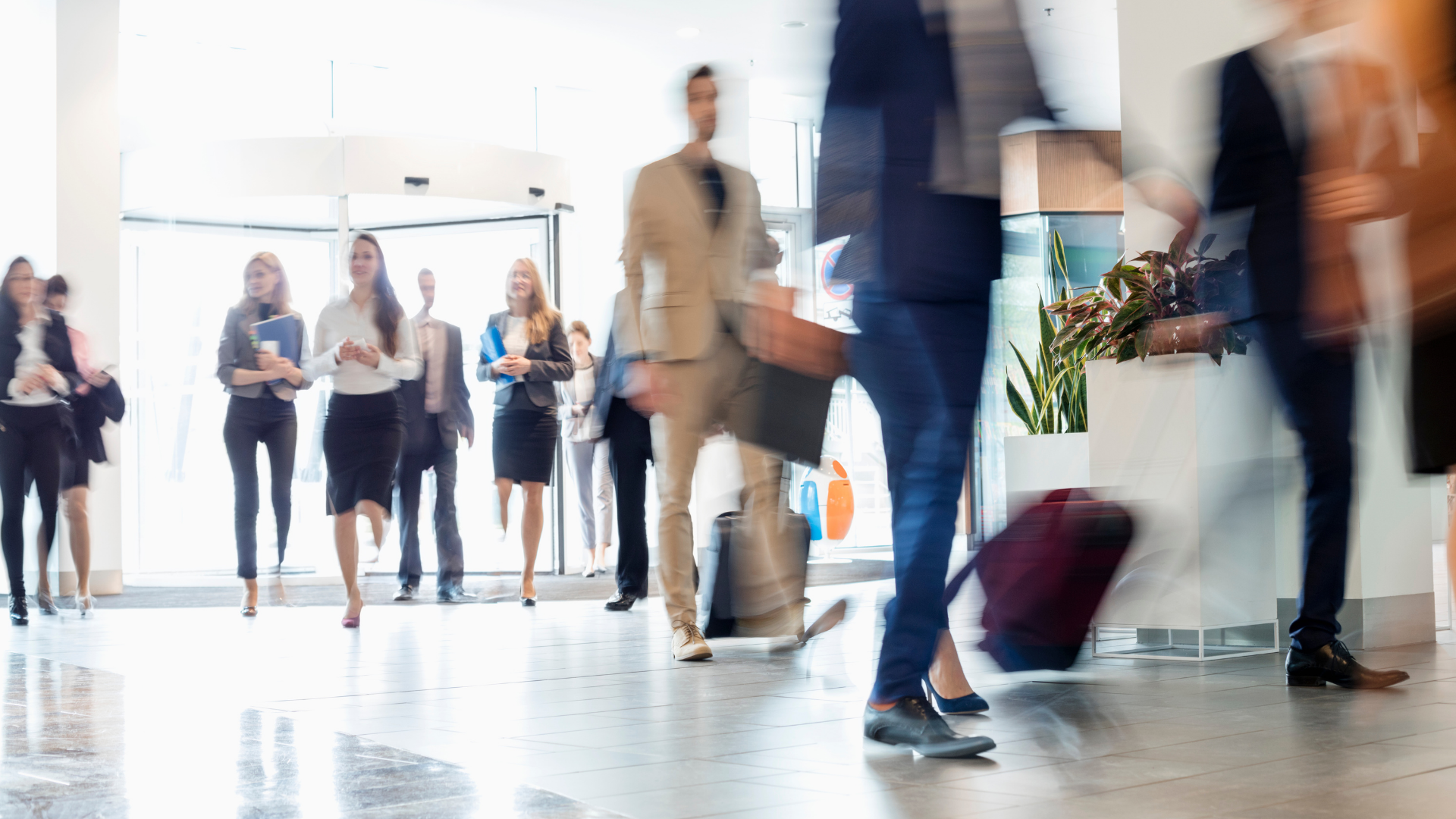 Subscribe
Dental Conferences in 2022 You Need to Attend
There is a wide range of conferences for dental professionals in 2022.
Here are a few of the best dental conferences in 2022.
Rocky Mountain Dental Convention
January 20 – 22, 2022
Denver is the location for this conference, which is held at the Colorado Convention Center and features exhibits, social events, and virtual learning. For anyone living in the area, this is the premier convention in the dental industry, with a wide variety of speakers on dental topics. Registration is now open.
Crown Council Annual Event, Dallas, TX
January 27 – 29, 2022
This yearly event is a great option for dentists from all over the country. With continuing education seminars for dentists, speakers on a number of dental topics, and exhibits to consider, it offers a lot of value to anyone in the dental field. Registration is now open.
https://www.ccannualevent.com/202246086488
Yankee Dental Congress, Boston, MA
January 27 – 29, 2022
The Yankee Dental Congress is a popular choice for dentists wanting to learn more than just practical techniques. There's a focus on innovation, but also on the human aspect of operating a dental practice. New events include training on how to grow a dental team that's inspired, along with exhibits and continuing education courses. Registration is now open.
Annual Hawaiian Dental Forum
January 29 – February 5, 2022, Hyatt Regency Maui Resort and Spa; February 5 -- 12, 2022, Grand Hyatt Kauai Resort and Spa
Continuing education and vacation combined in one package is the focus of this conference. Registration is currently open, and any dentist who's looking for a mid-winter getaway in a warm sunny place, coupled with dental continuing education, could really benefit from this particular conference.
https://dentsem.com/hawaiian-dental-forum
Chicago Dental Society Midwinter Meeting
Feb. 24 – 26, 2022
This meeting offers three days of continuing education information, from leading dentistry experts. There's also an exhibit hall and networking opportunities. Chicago is a hub for dentistry in the surrounding area, and this conference brings in people from all over the midwestern region. Registration is now open.
The Thomas P. Hinman Dental Meeting
March 17 – 19, 2022
Dentists who are looking at all the dental conferences 2022 has to offer, and who are located in or traveling to the South, will want to register for this conference, held in Atlanta, Georgia. Registration is now open.
https://www.hinman.org/Registration/Pre-Registration-Information


New Orleans Dental Conference
April 7 – 9, 2022
Speakers and courses make up most of this conference, with many opportunities for continuing education credits, networking, and exhibits. Registration is now open.
https://www.nodc.org/future-nodclda-annual-session-dates


AACD Conference, Orlando, FL
April 27 – 30, 2022
The annual scientific session at this conference brings in dentists from all over the world to talk about innovative technologies and other options for improving the field of dentistry. It's a heavily science-based event for dentists who are serious about advancing their practice's technology. Registration is currently open.
Star of the North Dental Meeting, Saint Paul, MN
April 28 – 30, 2022
The latest services, technology, and networking opportunities are offered at this conference, as well as exhibits and continuing education. Registration opens January 3, 2022.
Charter Oak Dental Meeting, Uncasville, CT
May 11 – 13, 2022
This conference is dedicated to discovering new products and technologies, along with checking out exhibits and notable speakers. There are also some great networking opportunities. Registration opens February 1, 2022.
https://csdadentalmeeting.com/


Academy of General Dentistry - AGD 2022, Orlando, FL
July 27 – 30, 2022
This is the premier meeting for anyone in the general dentistry field. There are keynote speakers, lectures, exhibits, and much more, along with continuing education seminars for dentists. Registration opens in January 25, 2022.
https://www.agd.org/agd-meeting/general-information


TDA Meeting (SmileCon), Houston, TX
October 13 – 17, 2022
The TDA and SmileCon are joining forces in 2022, which means fewer dental conferences and more information all in one place. A registration date for this event has not yet been set, and dentists will need to check back for details.
What Else Is Coming in 2022?
Being up-to-date with dental continuing education is very important for professionals in the field. Continuing education seminars for dentists can help with learning and understanding the latest in dental technology.