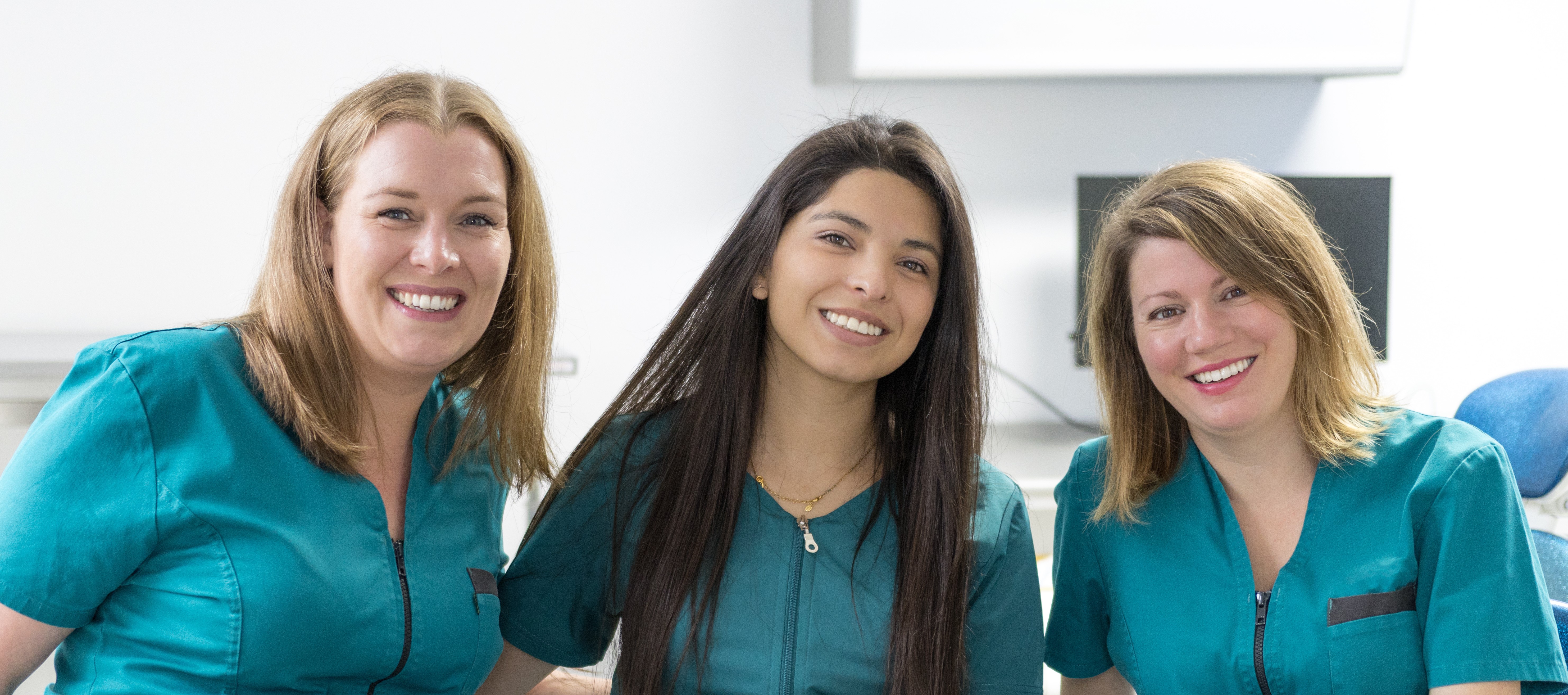 Subscribe
How the Right IT Support Enables Retention
Utilizing a Managed IT partner offers a range of benefits that enables you to focus on running your practice more effectively while your partner deals with your technology and related systems. In addition, you can count on 24/7/365 support, technology that scales with your growth, state-of-the-art tech strategy, better and more proactive security, minimal downtime, cost savings, and more.
Outside of the obvious advantages, the right IT support can help make your staff more efficient and happy. From that standpoint, a good IT partner can help bolster retention.
Providing Tools That Consistently Work
One key to keeping your staff happy is by ensuring that systems and tools do what they're supposed to do and that no one runs into issues based on technology that isn't working at a given time.
"Having the right systems and tech in place starts from day one," notes Jon Northway, co-founder and Senior Technology Consultant at Integrity Systems & Solutions (ISS). "We work hard to match the most appropriate systems and tools to our customers' practice and business needs before we ever make a recommendation. Then, once everything is in place, we maintain those systems and make recommendations for improvements in a way that facilitates the most efficient operation of any practice. For example, we might suggest upgrading to solid-state drives or digital tools that streamline the overall technology to keep up with a practice's growth.
The point is to make sure systems are consistently updated and fast with minimized downtime."
If your staff doesn't have to think about your technology and it's always working, he notes, that makes for a better working environment and more satisfied employees.
A good IT partner also goes the extra mile, notes Daryl Smith, Integrity's Sales & Marketing Manager.
"If our customers have issues with related providers—such as their practice management or imaging software provider—we'll offer to step in and work any problems out on their behalf," he says. "If the staff has a place to go when things blow up, especially when it comes to complex technology, it just makes their lives easier."
In fact, no matter what the issue, an IT support partner should be the one you call when unexpected problems arise.
"We actively urge customers to call our helpdesk for anything they might need," says Northway. "And we're really good about resolving problems. We may not be able to fix your toaster, but we'll try. I'm joking, but we actively want those calls. For any customers on a managed service plan, we don't charge for those calls, so it's a no-brainer to reach out when you're stuck. Think of having that go-to resource as just another perk for your staff."
Training Catches Workflow Impacts Early
Another key benefit of working with a sound IT partner is education and training. As exciting as it can be to get new tools, those new tools can negatively impact workflow at first. New machines or software are not always intuitive, and this can be frustrating to staff.
"Training is a critical part of what any IT partner should provide," says Eric Adams, Operations Manager at Integrity. "If we recommend a new X-ray sensor, we know that our customers can't simply plug it in and go. Beyond the training we offer, we also have to account that there might be a change in workflow because the sensor might require new and different associated actions. We try to catch those issues up front so the hygienist working with the sensor understands how its new functionality impacts not only the need to learn but the way they execute their job. Dealing with that early on helps avoid any conflicts down the road."
It may seem simple, but staff should be trained on any new technology. Even a peripheral like a new printer can cause problems if, for example, the duplex scanning function isn't immediately evident to staff.
"As an IT partner, we take any and every new technology into account," Adams says. "Having the right training and knowledge out of the gate can make the difference between getting things done and not getting them done for your staff. It just makes life easier for your people and your practice."
Easier Jobs, Happier People
"At the end of the day, we want to help our customers worry less, not more," says Northway. "In fact, that's on our bulletin board and our website. As an IT support partner, we strive for three things: we want to be responsive, accountable, and be nice, so that customers enjoy dealing with us. For us that typically means that our customers' staff can hand us an issue and we simply deal with it. If we're ultimately making your peoples' jobs easier, they're happier. If they're happier, they're more likely to stay."