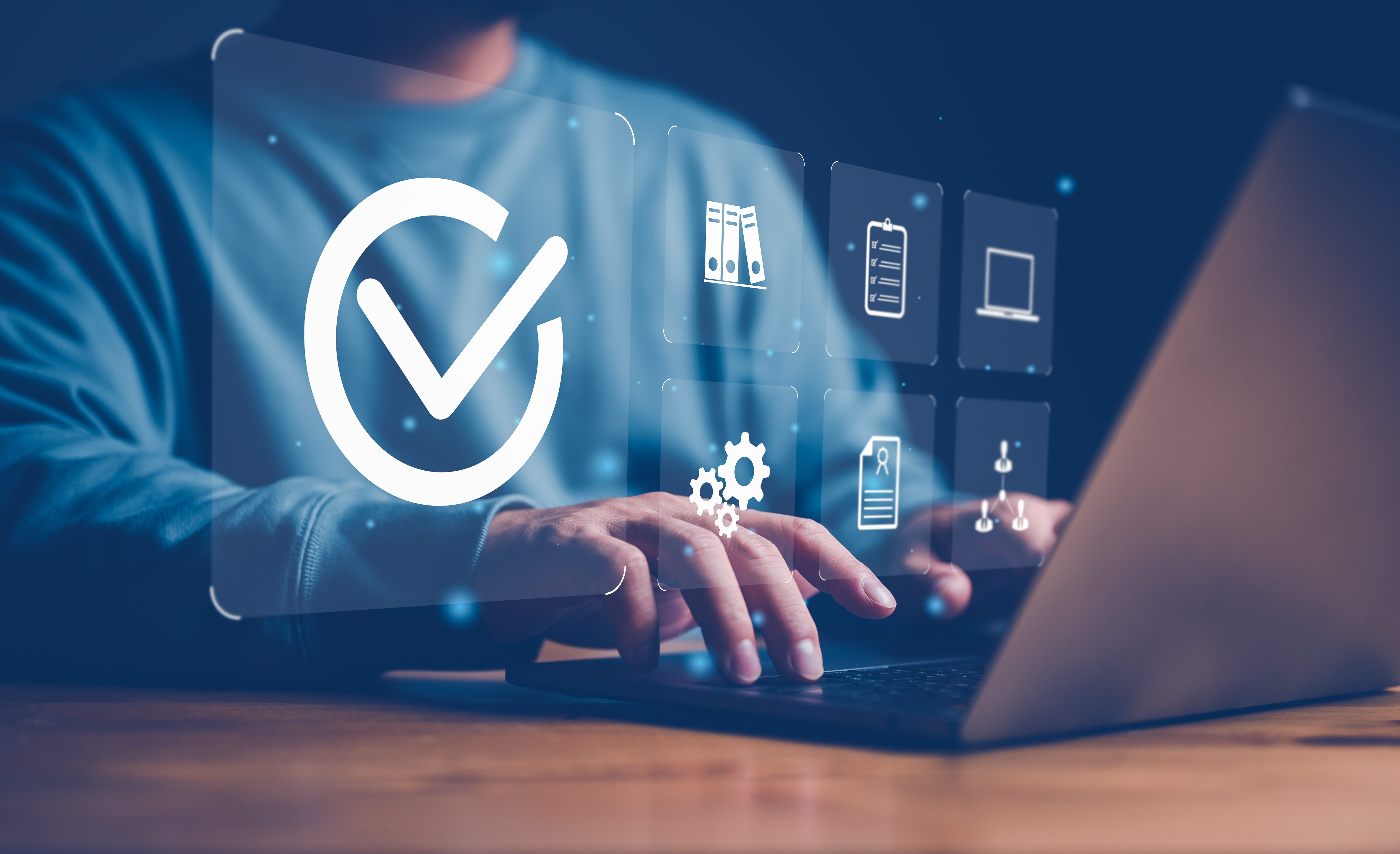 Subscribe
The Benefits of an Integrity Technology Evaluation
Network Assessment | IT Support
Among the first steps Integrity Systems & Solutions takes in onboarding new clients is a technology evaluation.
Evaluation Considerations
"Before we consider any hardware or software uses and needs, we take a holistic look at the operation," says Jon Northway, co-founder and Senior Technology Consultant at Integrity Systems & Solutions (ISS). "For example, if it's a dental office, we consider their specialties and the core functions they need to support. Some practices are heavier on implants, while others are more maintenance oriented. Just as important is workflow. How do practitioners and staff interface with the technology? How do they use technology to do what they do? Finally, we look at the technology in terms of the business's current and future goals."
In exploring functions, Northway looks at the level of technology in a given practice.
For example, is the office paperless? If so, do they do it with scanners, software, or other technology? Does the practice utilize digital x-rays, cone beam technology, and 3D technology and printers?

On the software side, how current is their practice management software? Are they using Microsoft Office and other productivity tools?

For hardware, do they use front monitors? Is the hardware placed in the right locations for optimal workflow?

Beyond technology on the floor, the Integrity review takes into account the operating system. What kind of memory setup does it have? Is it OS-compatible?
Once Integrity understands a practice's overall technology uses and functional needs, the evaluation considers current pain points.
"It's about looking at existing and potential roadblocks and gaps in workflow, even things they may not have considered," Northway notes. "Based on current technology, are there potential issues in scheduling, image transfer, data security, etc.? We also drill deeper and look for potential tech issues that might cause downtime, security and HIPAA lapses, and more."
Getting the Tech Configuration Right
Overall, the objective of the evaluation is to ensure that the practice has the technology it needs to meet its current and future business needs. In that regard, it answers questions about the level of technology present, what might be needed, what can be dropped, where staff training is needed, security requirements, and more.
"There is often rightsizing involved," Northway says. "If we find software or hardware a client is never going to use, we call it out. If they're forward-thinking and considering long-term goals such as moving further into digital technology, like 3D printing or imaging, we want to consider the impacts on their IT structure now and in the future. Part of the evaluation involves a conversation around where they are now and where they want to be one to five years from now. We want to make sure the system is the right foundation for the solutions that meet those needs, so they're not reinventing the wheel when it's time to grow.
"It's an iterative process and it differs for every customer," he continues, "but it's one designed to put them at ease, to let them know that their technology is in the right place to optimize their processes and operations."
One universal consideration in every review is security.
"Between business liabilities like downtime and the importance of HIPAA compliance and the exposure non-compliance can bring, it's an issue that can cause anxiety for every practitioner," says Northway. "So, we work to assess their understanding of security and educate them about how their systems need to have the right defenses. We find that that understanding ultimately brings them peace of mind as the right security infrastructure can take 80% to 90% of HIPAA compliance concerns off the table."
Ultimately, the evaluation and the resulting recommendations are designed to give practitioners and operators less to think about as far as technology goes.
"If the technology is doing what it's supposed to do, it should be transparent to users," Northway says. "It should be in the background, seamlessly enabling the practice's functions. The technology review gives us the information we need to get our customers there."