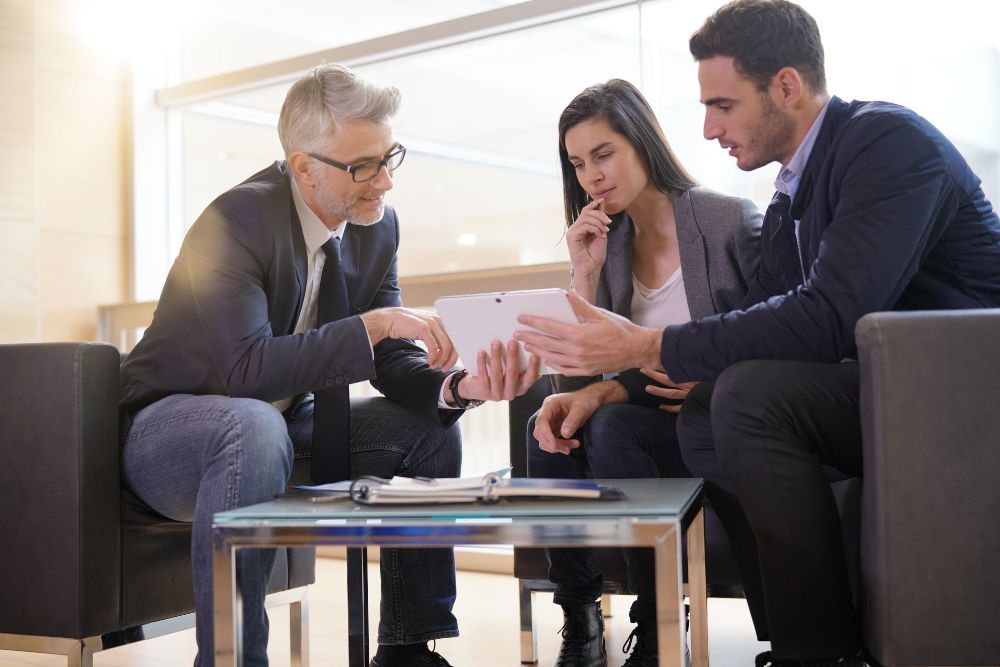 Subscribe
Why Your Practice Should Outsource its Network Assessment
Data Security | Network Assessment

Certain dental and medical practices don't see the value in a proper network assessment. But network security is pertinent in these fields, as healthcare companies are at a much higher risk for attack, due to the vast wealth of protected health information (PHI) they house.
Do you know how much a healthcare data breach could cost your practice? According to one study, data breaches cost U.S companies an average of $225 per compromised patient record. Not only will there be tremendous financial repercussions during recovery, but the reputation management aftermath is an entirely different story.
The cost of performing an inadequate network assessment is far too high for you to do an internal assessment. Here are six reasons to outsource your network evaluation: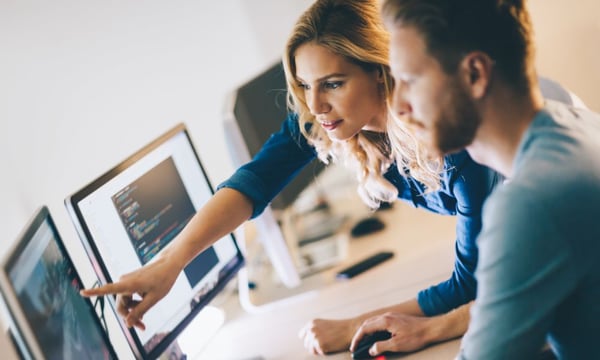 1. An outsourced expert will see things you don't.
Simply put, your internal IT team is biased. They're using your systems everyday, and might not be able to see vulnerabilities right beneath their noses. There's nothing quite like an external eye, or someone who can see your risks from an outside perspective.


2. An outsourced expert who specializes in dental or medical clientele understands your specific risks.
A specialist with experience in helping your trade will be able to assess your network with an understanding of common weaknesses within the healthcare field. They'll likely be aware of common management software tools your industry typically uses and how bad actors typically exploit system vulnerabilities.
This expert will also understand security measures around employee access to PHI, the importance of data backups and other features for reducing your threat landscape.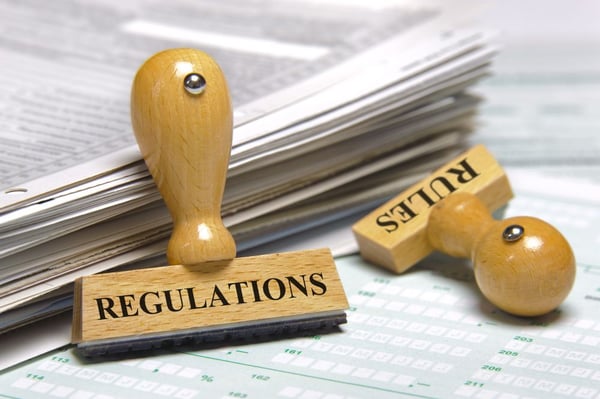 3. An outsourced expert is privy on all HIPAA rules and regulations.
All medical and dental offices must comply with HIPAA regulations. Unfortunately, even healthcare giants are not immune to making mistakes, or neglecting to follow protocol. There are a number of reasons that healthcare providers face HIPAA violations— and many gaps that a network assessor without proper knowledge of these compliances might miss when screening your technology.
Let's not forget too that HIPAA regulations are ever-evolving, and it's crucial to work with a company that's savvy on all legal changes. While you might have known your compliance requirements a few years ago, failure to be attentive about new policies can mean bad things for your business.
4. An outsourced expert isn't limited by location.
We've already addressed why trusting your internal IT department to run a network assessment can be limiting, but so too can only picking expertise from a small bucket of applicants. If you're only looking at local partners for assessing your security and compliance, you might be missing better talent.
Nowadays, remote monitoring and management (RMM) makes it easy for providers in various geographic regions to assess your network— with just as much accessibility as a local provider. Oftentimes, an outsourced expert or managed service provider is available 24/7/365 too, unlike your own internal staff.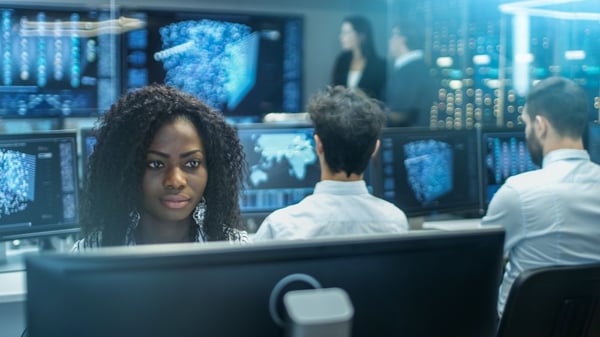 5. An outsourced expert is often a more cost and time-efficient solution.
Some companies make the mistake of assuming that it's more expensive to hire external help than to outsource a helping hand, but that's often not the case. For starters, you won't need to put someone on payroll just for managing your network security, saving you an extra salary and benefits package.
An expert outsourced provider will likely come with a wealth of experience in handling the job, with the knowledge needed to get the job faster than someone in your IT department with other responsibilities. Oftentimes the same vendor who provides a network assessment can also be used for a myriad of IT service help, eliminating the need for as many IT workers.
6. An outsourced expert can help with crisis prevention planning, in addition to network security.
After your network assessment, it's important to ensure you're getting tangible, actionable results— so that you can make improvements to your infrastructure and hardware. But your provider's work shouldn't stop there.
Just because you're working to patch up your vulnerabilities and allude threats, it doesn't mean something can't slip through. An outsourced professional should too offer a few backup plans should disaster strike. This crisis prevention planning is the cherry on top of any network security assessment.

Assess Your Network, Smarter
You just can't beat the work of a seasoned professional. Our team at Integrity Systems & Solutions is here to save the day, with top-notch business planning and assessment services.
From network security to routine assessments, we can keep your medical or dental practice protected. Pair that with our HIPAA compliance services, and you'll never violate a regulation again.
Give us a call at (866) 446-8797 to start improving your security today.