Gone are the days when billboard advertisements and home-mailers were enough to promote your dental practice. While these ads can be effective, marketing has evolved dramatically over the past two decades. It's now clear that digital marketing plays a significant role in your success— as patients become more and more reliant on their phones and technology.
Dental | Healthcare | Medical
As the country begins to reopen in the midst of the coronavirus pandemic, your office also needs to prepare to reopen. Here's what you can do to get ready for patients in this unprecedented time and how you can get them back on the books efficiently.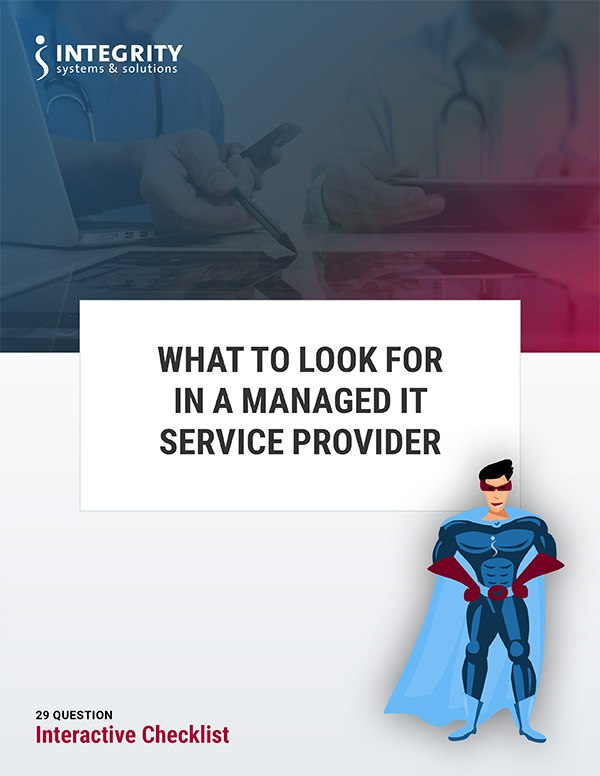 How to Choose a Managed IT Service Provider Checklist
Insight into what questions dental and medical practices should ask managed IT providers as they are searching for one. The checklist also dives into red flags to be on the look-out for.
Dental | Healthcare | Medical
As the country reopens for business after the COVID-19 closures, it's more important than ever to make your patients feel safe when visiting your dental practice. This includes communicating with your patients about the new office policies and procedures you will enact upon opening.
With continual advancements in dental imaging, practice management software, and other important industry tools, it's critical that dentists stay up-to-date with emerging technology in order to remain competitive.
The novel coronavirus, and the severity of disease it causes— COVID-19— has wreaked havoc worldwide. Dental practice owners are feeling the pressure, with most unable to see patients with the exception of emergencies.
Dental | Healthcare | Practice Continuity
If you're reopening your dental practice after an extended closure, there are some things you need to do to make sure your office— and your team— are ready.