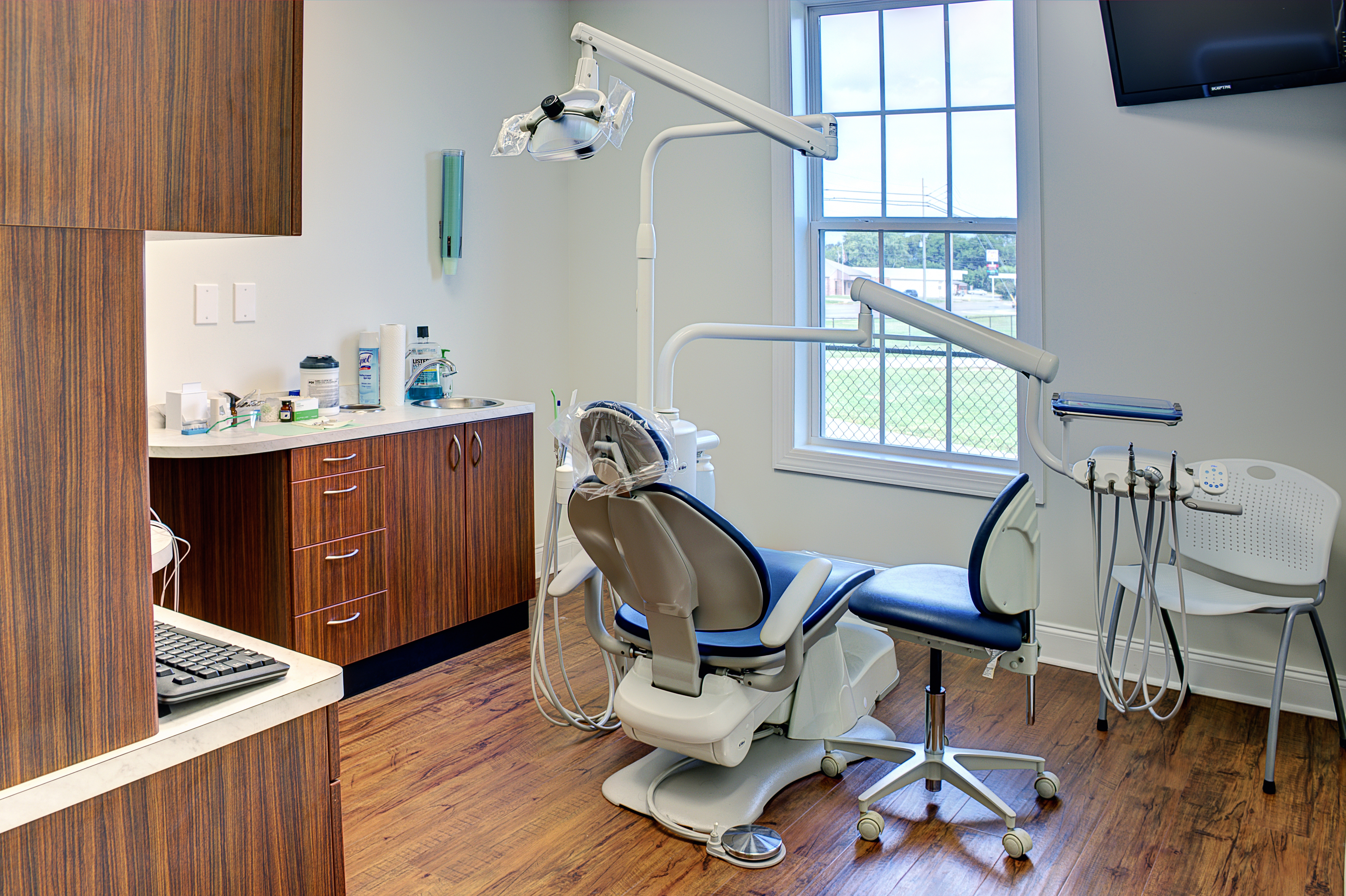 Subscribe
The Best Ways to Market Your Dental Practice: Part 1 - Your Online Presence
Gone are the days when billboard advertisements and home-mailers were enough to promote your dental practice. While these ads can be effective, marketing has evolved dramatically over the past two decades. It's now clear that digital marketing plays a significant role in your success— as patients become more and more reliant on their phones and technology.
The dentistry field is no exception. In today's modern landscape, your practice needs to embrace a multi-channel, multi-faceted approach to marketing, combining traditional marketing tactics with a digital presence.
Let's look at the major avenues of maintaining your online presence to understand the best strategies for digitally promoting your practice.
Google My Business
When you Google search a business, have you ever noticed how an information panel appears on the right side of your search screen on desktop? Or as a box at the top of your smartphone search? This box, with their phone number, hours, directions, etc. is what Google calls its Knowledge Graph, and you can make one for your business by signing up for a free Google My Business (GMB) account. Learn more about creating and optimizing a GMB account here.
Optimize Your Website
Your website is perhaps your most important digital marketing asset, as all other major platforms will link to this foundational resource. In today's competitive search landscape, it's crucial that you optimize your website for Google and other search engines. If you are new to search engine optimization (SEO), we suggest hiring a trusted digital marketing partner to help you discover your keyword opportunities and strategically create a site that search engines find appealing.
Start a Dental Blog
Your website service pages aren't the only pieces of content that can rank on Google and get you new site visitors, leads, and conversions. Searchers often turn to Google to ask important questions about their dental needs. If you are able to answer these queries thoroughly and correctly, Google may serve your website as a good resource.
By creating a blog and posting consistent articles answering common dental questions, you are increasing your digital footprint. For instance, you may choose to write an article about tips for avoiding stained teeth, or another on what a root canal entails. A digital marketing agency can use SEO tactics to determine the best topics and keywords to pursue in your digital marketing strategy.
Post on Social Media
Does your dental practice have a Facebook page? How about an Instagram? It's important to create and maintain active social media profiles to stay in touch with your current patients and appeal to new customers. Before you question its validity for your practice, think of other major brands: Target, Lowe's, Taco Bell, etc. All of these major modern businesses have established a presence on social media and post consistently.
Not sure where to start? Begin by researching larger general practices and narrow down your search to small practices in your specialty. Notice how they creatively build and share content for platforms like Twitter, YouTube, even Pinterest. Get inspired and create profiles of your own.
Ask Your Patients for Reviews
When deciding which dentist to choose, many will search Google for reviews. By comparing what others had to say about the practices in the area, searchers narrow down their options. If you do not have enough reviews (or many negative reviews), you are significantly less likely to make the cut.
After serving a happy patient, ask them if they'd be willing to leave you a Google review, or whatever review platform you prefer (Facebook Reviews, Yelp, etc.). Post signage in your office as well to encourage patients to leave reviews to build more online testimonials. You may even choose to feature a few right on your website.
Don't You Wish You Had a Roadmap?
Social media, online content, and brand reputation are only a few of the many parts that go into creating a holistic digital dental marketing campaign. But maintaining your online presence isn't as difficult as you may think once you break it down into easy silos.
Be sure to check out the other parts to this blog series:
If you're just opening a dental practice, be sure to read our Dental Practice Roadmap ebook, which includes five steps for new dentists to get started. From making a business plan to securing financing, we cover it all. Best of all, it's a free resource! Download your own copy, today.