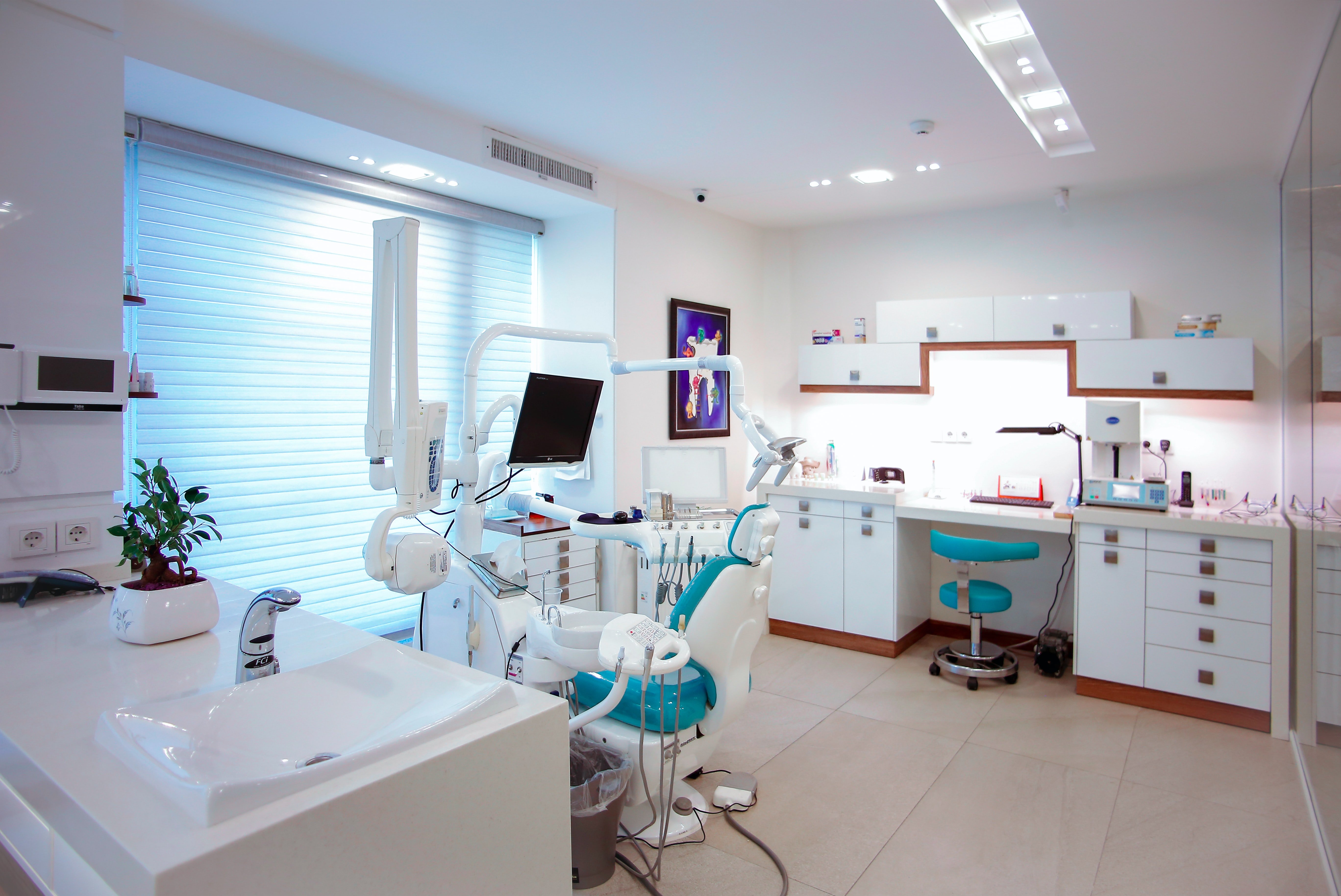 Subscribe
5 Dental Office Management Tips to Grow Your Practice
Practice Continuity | IT Support
Managing a dental practice can be a challenge, but assuring that every patient receives quality care from friendly, trained professionals comes with the territory. Additionally, only a well-managed practice can grow and evolve into a thriving business. Here, we'll discuss dental office management as well as five tips that can help get your practice growing.
What is Dental Office Management?
Dental office management — sometimes called dental practice management, dental support, or dental support services — is a set of practices, procedures, and skills that go beyond clinical care in order to turn an education in dentistry into an actual viable practice.
The Importance of Dental Office Management
Dental office management is needed because while it takes years of education and training to become a dentist, a gap remains between the knowledge and skills learned for dentistry and those needed to build a profitable dental practice. With dental management, physicians can focus on providing the highest quality of care through the support of a diverse array of business skills.
5 Dental Office Management Tips for Success
1. Invest in Your Team with Continuing Education and Business Technology
Continuing education can help your staff of professionals stay current with the latest technology trends, patient care, and practice management techniques. In turn, having a knowledgeable team can grow the reputation of your dental practice and may also increase the types of dental services your team is trained to offer.
One form of investment is by encouraging your doctors to attend relevant dental conferences. With several conferences to choose from, you can pick the ones that you and your team believe will be most beneficial to growing your practice.
Another way to keep your team updated and efficient is through business technology planning, training, and development. You may need the right dental practice management software that can keep up with your growing business. Additionally, you will need to train your dentists and other staff members to correctly use the software to avoid operating errors.
2. Embrace Modern Technology
To grow your business, it's important to plan for the latest trends in technology. Opportunities to increase revenue may lie in areas such as teledentistry and 3D printing. Embracing this tech can help you draw in new patients who are seeking advanced care for their oral needs.
3. Focus on Safety and Security
Due to the negative impact of COVID-19, a focus on safety and security is necessary to reassure your team and your patients that you have their best interests in mind. You may need to make difficult decisions regarding entrance allowances and granting your IT providers the freedom to address any issues from the safety of their homes.
4. Set Goals and Stick to Them
Proper strategy execution happens when you are clear about your goals, the strategy itself, and have open communication with your staff. Keep in mind that you may need to adjust goals or related operations as your team grows and evolves. It's crucial to keep each other accountable while offering support through routine communication so that every member of your dental practice is dedicated to helping the business succeed.
5. Track Your KPIs
Once you have your goals and the strategies in place to achieve them, you'll need a way to tell if you have met or are going to meet your goals on schedule. This could be in the form of tracking important metrics — Key Performance Indicators (KPIs) — through integrated reporting and analytics software so that you have accurate data that reflects the health of your practice and that may also highlight areas for improvement.
Working With a Dental Support Organization (DSO)
Because dental office management can be difficult to handle on top of patient care needs, many dental offices turn to a Dental Support Organization (DSO) for help. While there are many benefits of working with a DSO such as having an experienced team to support daily operations, you may be giving up flexibility in your schedule and could risk damaging your reputation if you pick the "wrong" DSO.
Having a managed IT provider that offers the support and service you need can go a long way toward expanding your dental practice. Discover what will work (and what won't) when choosing an IT provider with this checklist.